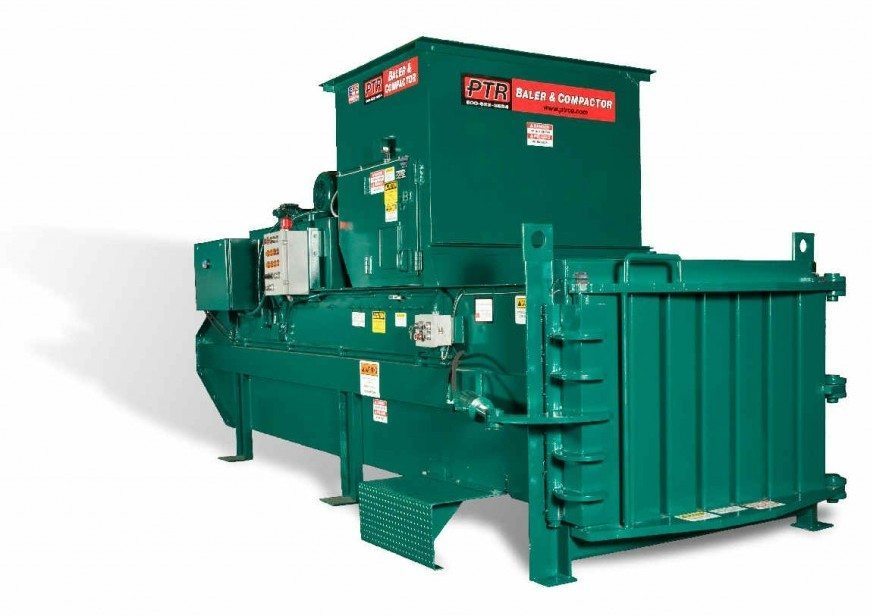 Horizontal Baling Systems are used in industries where large volumes of Recyclables are being centrally generated and are sufficient enough to justify a large capital investment in equipment. Some industries that may benefit from the installation of a Horizontal Baling System include but are not limited to:
Material Recovery Facilities,
Scrap & Waste Paper from Printing Operations
Paper Converters
Scrap Metal both ferrous and non ferrous
Municipal Solid Waste processing plants
Our Equipment Specialists have the experience to help you identify the right equipment for your waste stream. We will review your Waste Stream, study your site, and propose an appropriate baling solution custom designed to suite your particular waste stream and site conditions.
Contact us today for a complimentary evaluation at 610-640-9200 so that we can determine together if a Horizontal Baler is the best piece of waste stream equipment to meet your recycling needs.