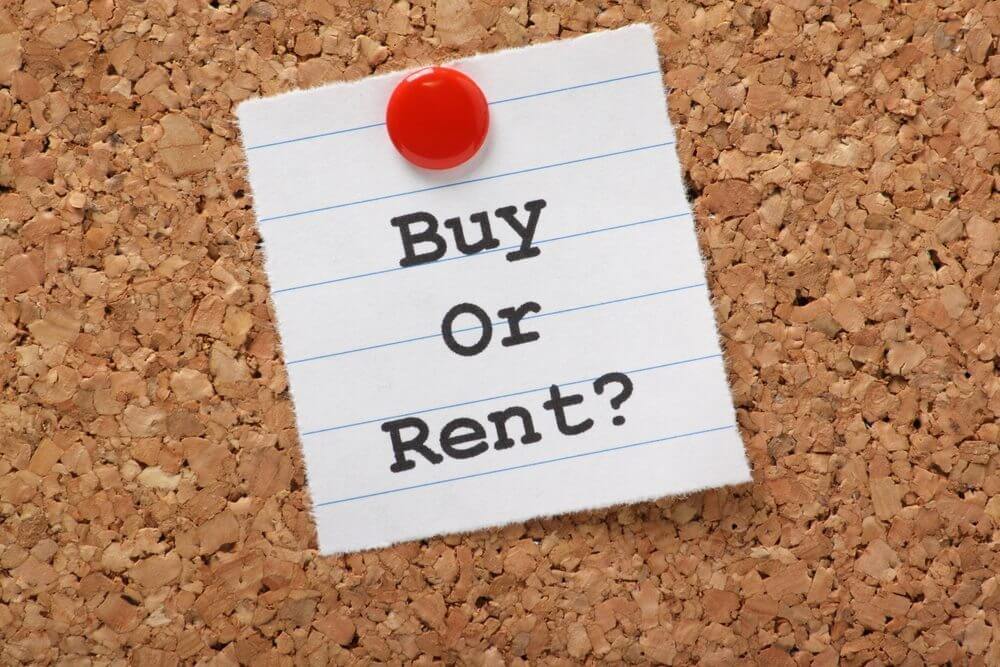 New Compactors and Balers offer substantial savings for the right application.  Compactors reduce Service Trips by 3 to 4 times through compressing the load making hauling more cost effective. You can achieve the same cost savings without the initial Capital Outlay associated with new equipment by exploring our complete line of Reconditioned Stationary, Self-Contained, Apartment Style, Vertical Compactors, and Balers. Full Service Rental Programs are also available for  our quality line of Reconditioned Units.
Ask us about equipment exchange options when renting or purchasing a  reconditioned compactor or baler!
Each machine is fully reconditioned from the panel with new electrical components, to the  Hydraulics with New Oil, Hoses and Seals. The units are cleaned, prepped and repainted after having fabricated options added for your specific application. Regardless of your industry or application, NES can custom design a safe Reconditioned Compactor Solution for your Waste Handling needs.
Considering a reconditioned baler or compactor for your facility? Call our Experienced Sales Team to custom design a compactor solution today (610) 640-9200 or visit our Contact Page to send us a message directly.