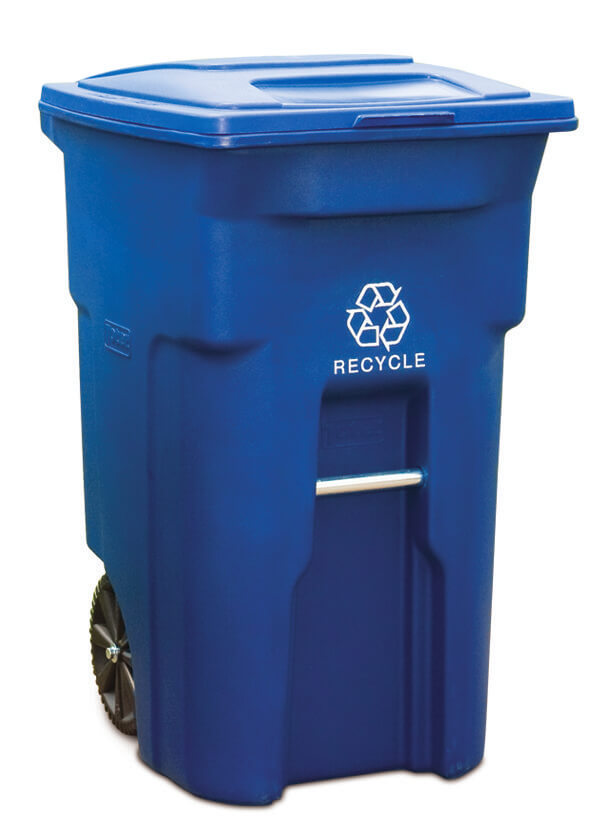 National Equipment Solutions is an Authorized Dealer for Toter Brand Professional Products.
Our durable, high quality products include the following advanced rotationally-molded offerings:
Plastic Front Load Containers
Bear Proof Carts
E Waste Containers
Tilt Trucks
Fan Cans
Medical Waste Carts
Full Line of Two Wheel Carts
Caster Carts
Universal Mobile Truck
Litter Containers
Slimline Containers
Cube Trucks
Atlas Containers
Organic Waste Carts
Stationary & Mobile Lifters

Regardless of your industry or application NES can design a comprehensive collection system custom tailored to your specific needs. We deliver, install and service everything we sell.
Considering internal collection containers or container lifters for your facility? Call our Experienced Sales Team to custom design a solution today (610) 640-9200 or click here to contact us directly.