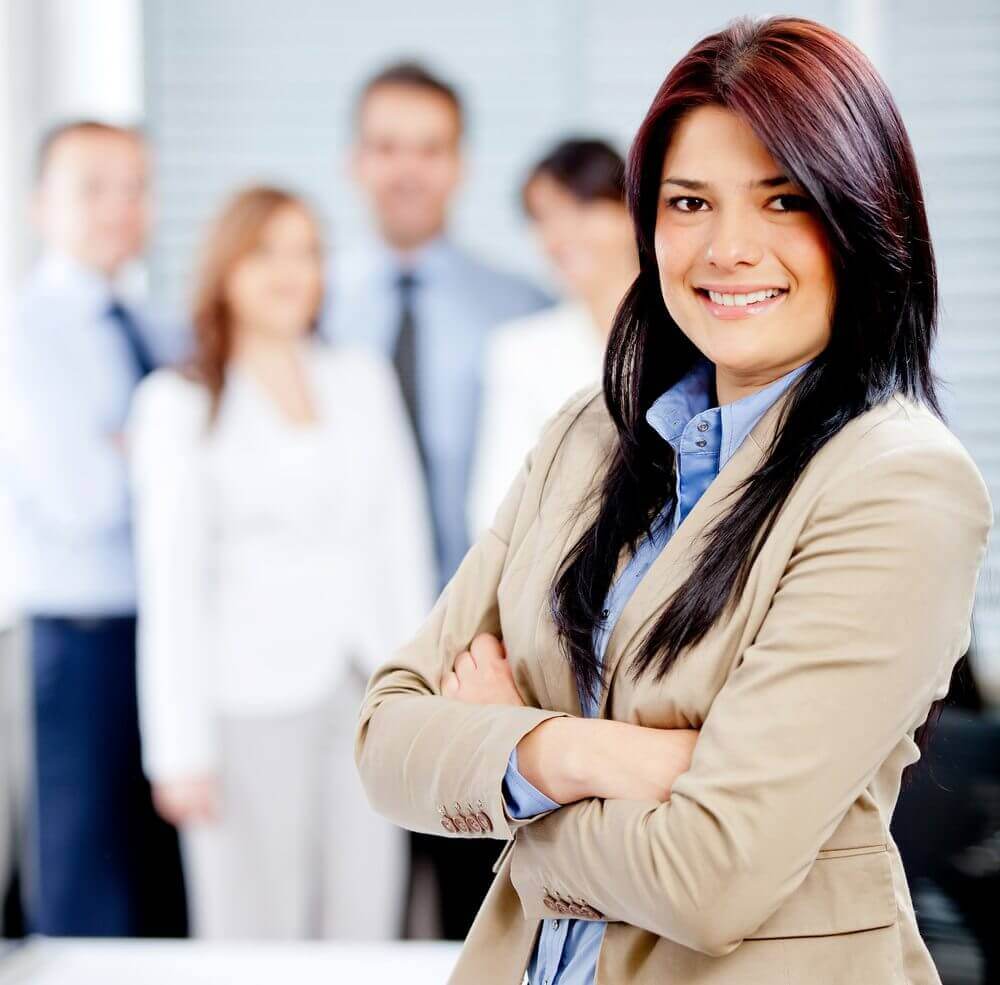 National Equipment Solutions (NES) services many industries and clientele. While we are primarily geared to providing turnkey Waste and Recycling Equipment services to Haulers and Recyclers, we also deal with the following industries who may benefit from baling and compaction:
Distribution Centers
Warehousing
Shopping Malls
Strip Centers
Stadiums
Arenas
Office and Flex Space
Apartment Owners
Condominium Associations
Property Management Groups
Supermarkets
Restaurants
Manufacturing and Industrial sites
Hospitals
Senior Living Facilities
Prisons
Hotels
Casinos
Fast Food
There are many other industries that could benefit from a professional Waste Audit and site survey from National Equipment Solutions. Leave the critical decisions to the experts. Contact National Equipment Solutions for a professional site survey today.
We will review your Waste Stream, study your site, and propose an appropriate Compaction or Baling solution custom designed to suite your particular waste stream and site conditions.
Our equipment specialists have the experience to help you identify the right equipment for your waste stream and planned or existing building envelope and we have the capability to service the equipment after the sale.
Is your firm interested in exploring Safe Cost Effective Compaction alternatives to traditional trash collection systems? Contact us today for a complimentary evaluation 610-640-9200 or click here to request a representative contact you directly.